Hi my name is Albert,Im a Junior Software/web developer.Im currently enrolled at the college and taking my Degree in Computer Information Technology.
Ive also taken some Workshop courses at the Code Academy,CodeSchool online and General Assembly Code of Academy in New York.
I am getting fairly proficient with .net,php,jquery,Java and some ruby, know the basics of JavaScript, HTML and CSS.I learn quickly and work hard.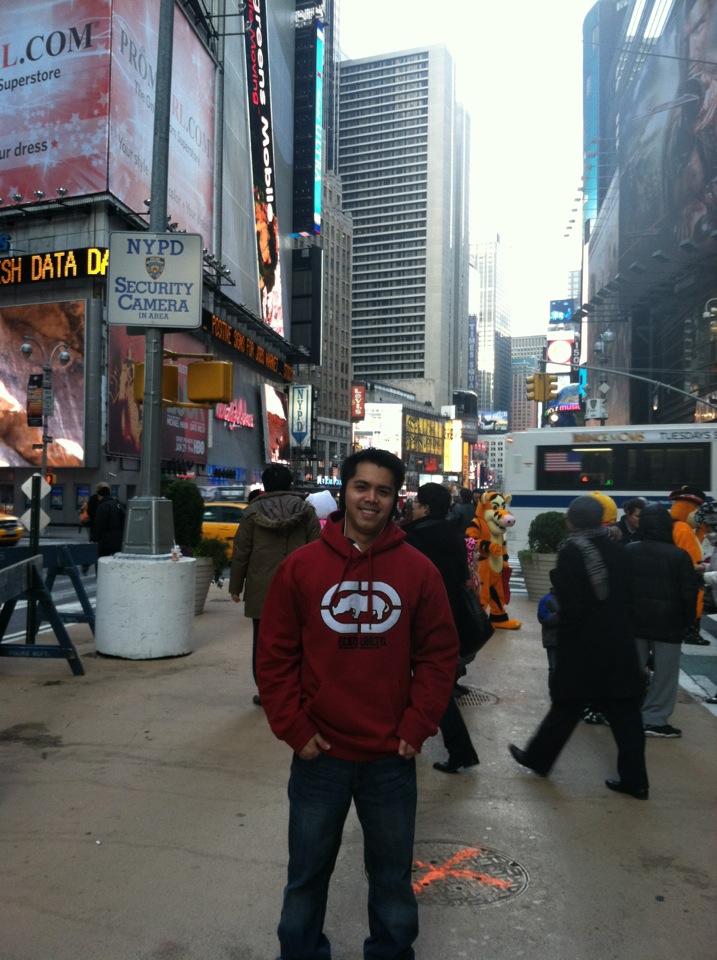 Thank you for visiting my website!
For more questions just email me..
HOME
Copyright © (www.HeroAnime.net). All rights reserved.